ZenSuous Homemade Handcrafted Bath Bombs 150 GRAM
ZenSuous handcrafted bath bombs( approx 150gram/per) with natural and organic essential oils, ideal choice for promoting natural healing and relaxing
Comfortable Spa-like Experience
-Turn your bath time into spa time at home .Best aromatherapy can relax your body and mind, moisturize your dry skin and ease muscle discomfort after a whole day hard work.
Perfect Idea For All Occasions
-Individually wrapped, perfect for party and wedding favors. Great gift for women, moms ,kids and men. Exquisite gift set packing for Thanks giving, Christmas ,Valentines Day, Mother's Day Gift, Birthday Gift, Spa Gift
Perfect solution for dry skin
-Just drop one or more bath bombs in the bathtub and enjoy your spa-like experience at home. Best aromatherapy with fresh fragrances help relax your body and mind, moisturize your skin and keep it silky and soft, also soothe muscle discomfort after a whole day's hard work. Cruelty free and environment-friendly bath bomb .The formula of these bath bombs is not tested on animals. We take environment protection into great account as well as your health. Please use them free of worry.
Multi fragrances for different needs
Red Rose-helps moisturize your skin and soothe the mind,back to natural garden
Mind Peace-can thoroughly clean the skin and make it more healthy, ideas good for after workout
Calming -ideals for calming and protecting your skin, reduces stress level.
Relaxing-light fresh fragrance relieves your stress and anxiety, promote good sleep
Refresh -calms your nerves and clears bacteria on the surface of skin. refreshing your mind
Romance-contains natural antioxidants to retaining the skin's elasticity,create romance moment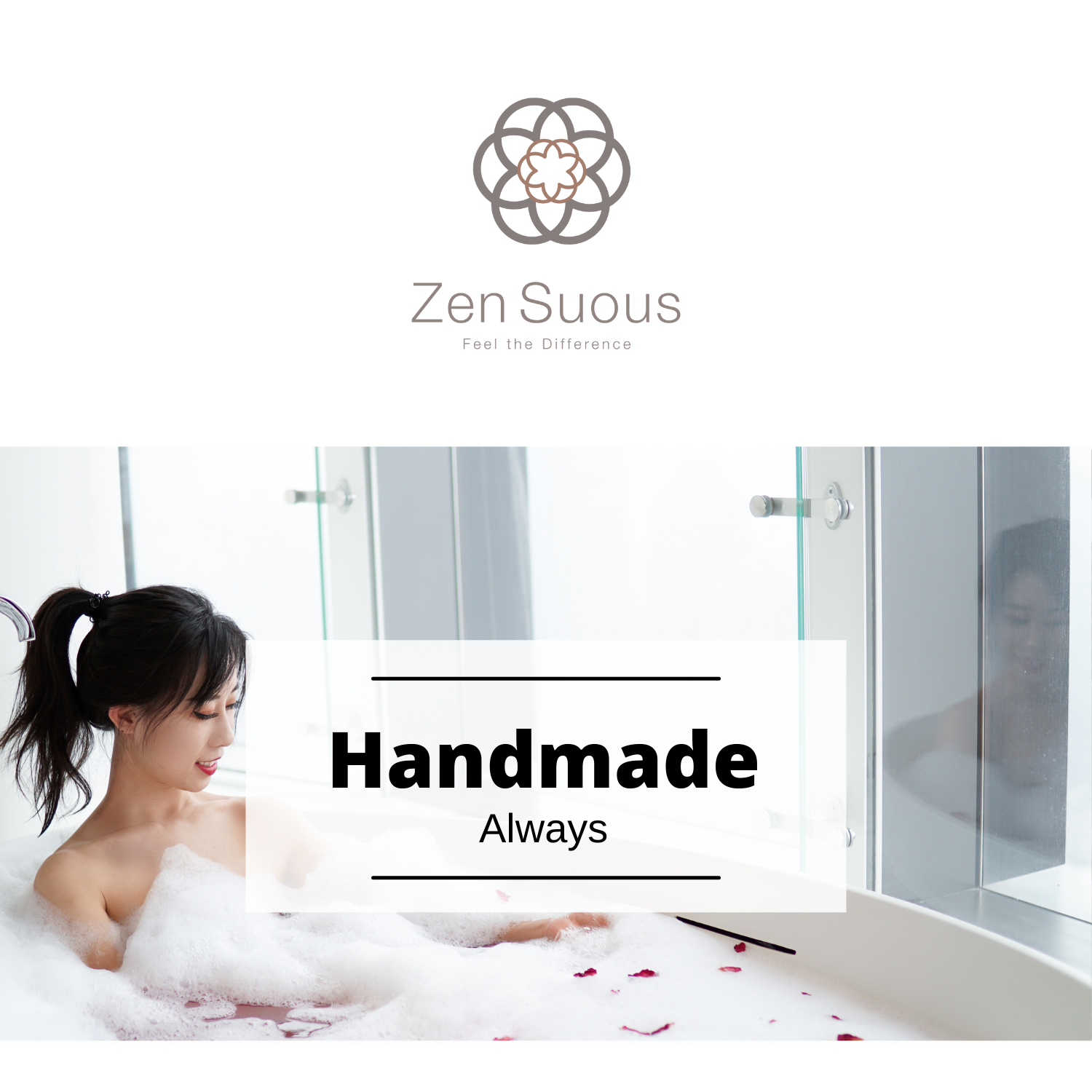 Travel:
Travel with a few soaking balls to enjoy the view and a beautiful bathtub for romantic memories of the trip

After Work:
Release all the stress and enjoy a self moment to recharge


After Sport:
Release muscle tention ,relaxing and calm the body


Reading:
Enjoy reading while bath,read a book that I love and enjoy me time.

Please kindly note that
1.Fragances may become mild after dropping the bath bomb into water due to natural ingredients.
2.Wash off and dry your body after the bath
#bathbomb #fizzy #bath #bathbombsmalaysia #bathbombmalaysia #bathbombs #shopeemamak #beauty #aromatherapy #essential oil #zensuous #handcrafted #foambath