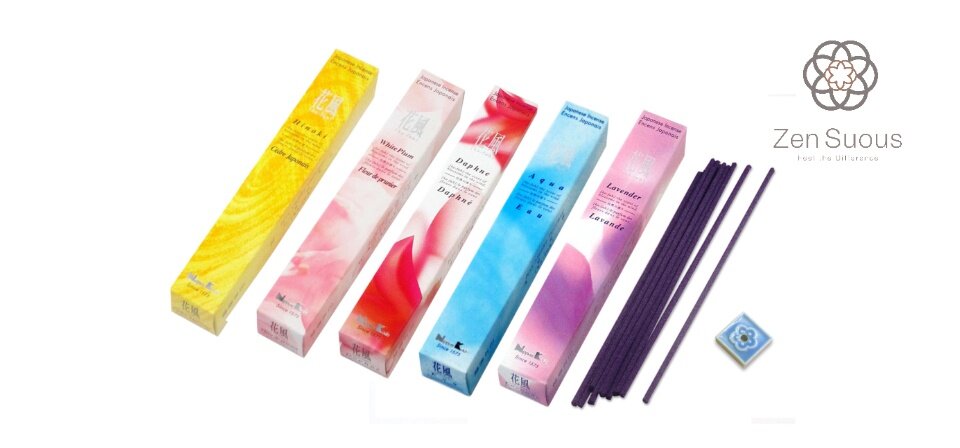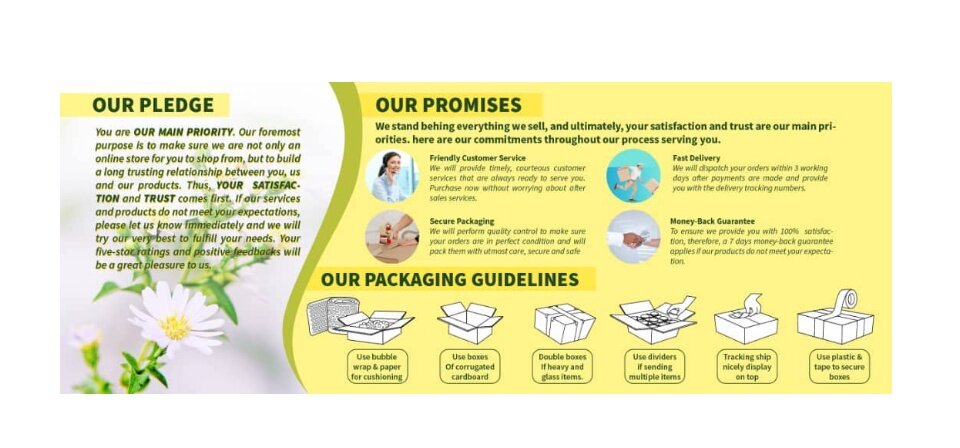 high quality less smoke incense
product import from Japan
made by natural ingredient
120+- incense stick per box
promote inner peace
suitable for air-corn room
Nippon KodoKafuh (daily incense) is the most beloved incense by Japanese people since 1912. Widely known, with a long shelf life and the No. 1 selling brand in Japan, it is made with selected natural ingredients. The key note of this fragrance is Sandalwood, giving it a sweet and rich scent. Kafuh incense is made in Japan by famous incense makers, Nippon Kodo. Literally translated from the Japanese Mainichi-Koh means 'Incense for everyday use', and that is exactly what it is and what Mainichi-Koh has been in Japan for more than 80 years, where it has enjoyed a wideranging popularity that has appealed to people of all ages recalling unforgettable memories.
The Kafuh less smoke incense range is pure and made without a wooden stick centre, so it burns pleasantly and without creating too much smoke. The sandalwood incense aroma is best described as being sweet, fresh and woody. The scent of sandalwood can be calming and help you unwind, so it could be a good choice of incense to use if you are keen to relax more or want to create a calming atmosphere in your home. You may also find that the scent lingers on in a room for a while even after the incense has stopped burning. In an age when spiritual longings should transcend material aspirations, it is important to nourish those yearnings that emanate in the heart and motivate one to seek that love, friendship, graciousness and happiness that date back to their earliest remembrances. We, at Nippon Kodo, believe that Kafuh, which was fashioned from a traditional natural formula that was popular in Japan thousands of years ago, realizes these long-sought goals and evokes an aura of graceful elegance and a feeling of deep contentment
The Story of Kafuh Less Smoke Range
Kōdō (香道, Way of Incense) is the Japanese art of appreciating incense, similar to the tea ceremony, in which participants follow established practises involving the preparation and enjoyment of incense. Though it is counted as one of the three classical arts of refinement, it is relatively unknown amongst modern Japanese people.[citation needed] Kōdō includes all aspects of the incense process – from the tools (kōdōgu (香道具)), which, much like tools of the tea ceremony, are valued as high art, to activities such the incense-comparing games kumikō and genjikō.
For kumikō, participants sit near one another and take turns smelling incense from a censer as they pass it around the group. Participants comment on and make observations about the incense, and play games to guess the incense material. Genjikō is one such game, in which participants are to determine which of five prepared censers contain different scents, and which contain the same scent. Players' determinations (and the actual answers) are recorded using genji-mon linear patterns, the elements of which allude to chapters in the Tale of Genji.
Apart from kōdō, incense can also be used during the tea ceremony or other functions. A variety of containers and censers, or kōro, made out of porcelain, wood, lacquer or other materials were created over the centuries for this purpose, such as kōgō, and kōbako, all of which can be supremely valuable items.
The Quality of Kafuh Less Smoke Kafuh Less Smoke 120 Sticks
Nippon Kodo's products have unique fragrances. These fragrances come from tying together closely guarded preparation skills that are more than 400 years old with the sensitivities of modern perfumers. We inherited our skills through writings on the mixture of aromatic woods by Takai Juemon, an incense preparer who supplied the Emperor of Japan in the Japan's Tensho era (late 16th century). Perfumers with Japan's best noses and instincts interpret and evolve that tradition to create exquisite fragrances.
Becoming a fully qualified incense craftsman takes a very long time. Skilled craftsman must sense very slight differences in daily weather and air conditions and in natural aromatic materials. And they must have sensitive hands capable of making tiny adjustments to the amount of moisture used in kneading. Incense craftsman have acute senses and gentle hands.
Soft, freshly kneaded incense cannot be cut easily. Incense bends and shrinks during drying, and is delicate, brittle and easily broken when finished. An experienced craftsman carefully finishes each product with attention to all aspects of the production process : kneading, cutting, selection, and rolling.